Let's talk amore
True love has substance. That's why we combine emotionality and romance with an ethical manufacturing process in our AMORE collection. All of our partnership rings for loving people with and without a marriage certificate are made to last forever and are an investment in a better future.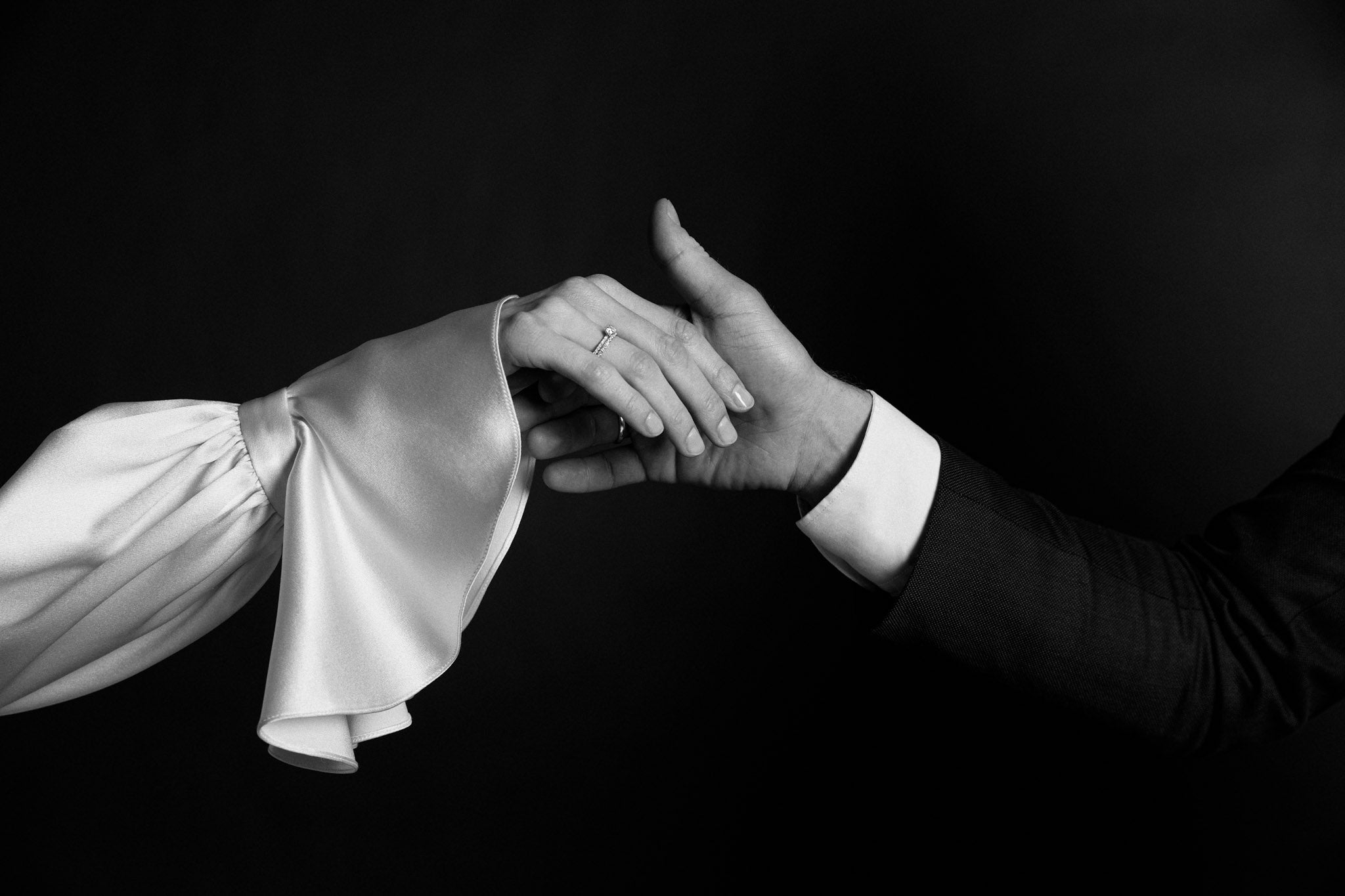 DESIGN YOUR UNIQUE
As special as your story.
We would be happy to help you design your very own rings.
Design your own ring now
"Gold is an incredibly emotional carrier that transports longings. I felt like I wanted to add my personal touch."
Guya Merkle, jewelry activist and founder of VIERI Fine Jewelry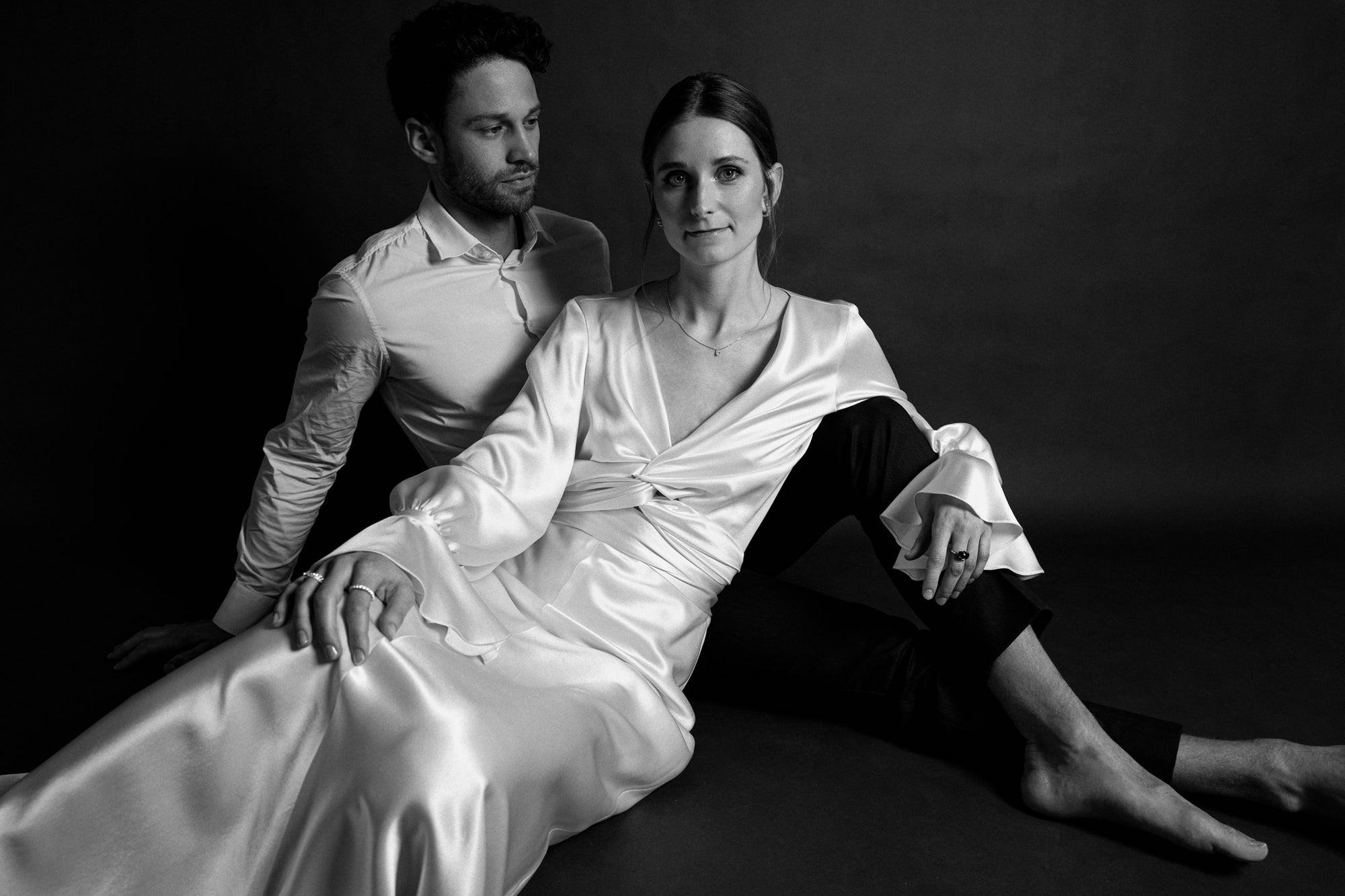 IN A FEW STEPS TO YOUR WEDDING RING
FOR ETERNITY AND
ONE OF THE MOST BEAUTIFUL OCCASIONS IN LIFE.
Here we provide answers to the question of the perfect wedding ring.