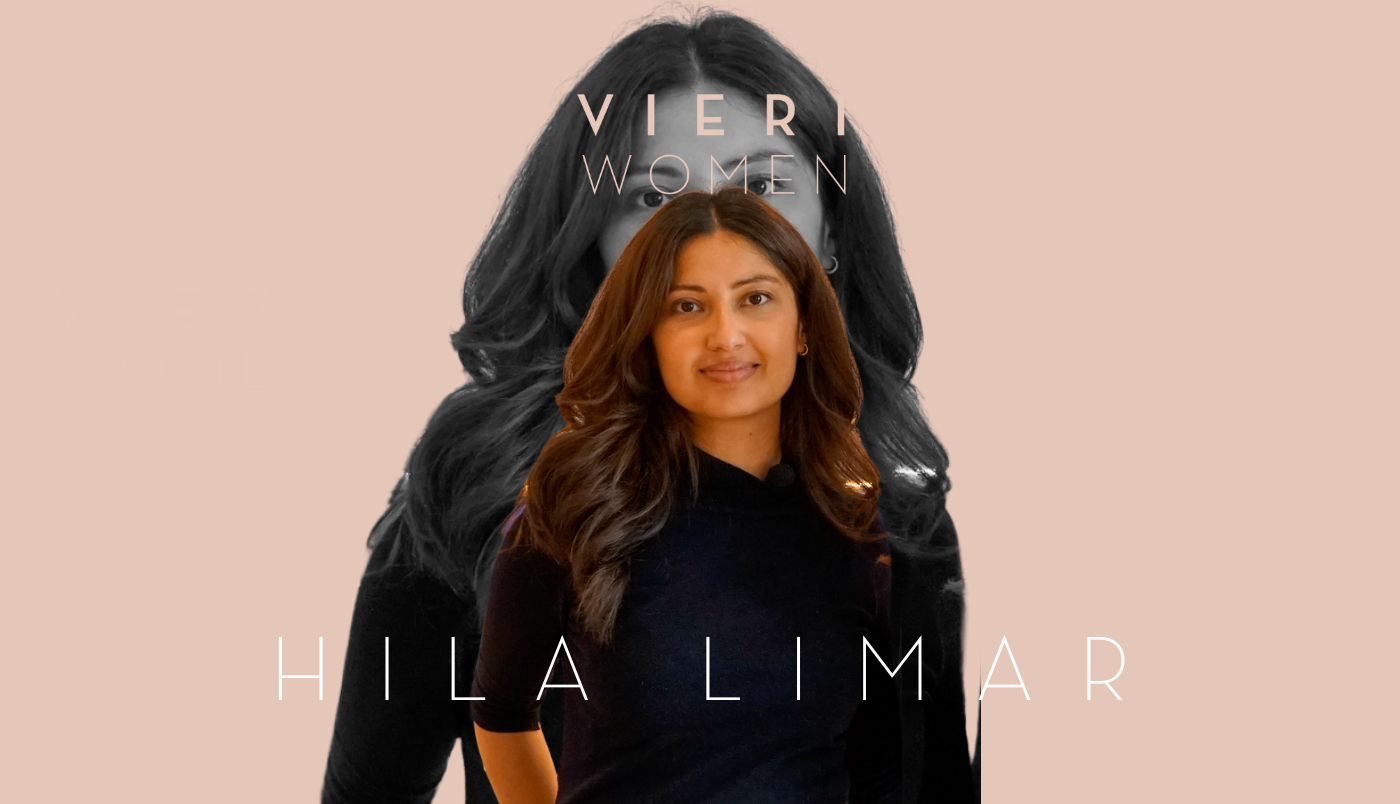 Between passion and vocation: Hila Limar impressed us deeply with her clear vision and showed us once again how important it is to always keep an eye on the big picture.
Hila is not only the managing director of Visions for Children eV, but also – who would have thought that close to us – a jewelry label founder. Together with her sister Wana, she founded the social business SEVAR Studios in order to give the students a perspective in the form of an apprenticeship as a goldsmith after graduation.
So it wasn't a problem for Hila to design her own candy ring, which will look very subtle but beautiful and colorful!
Since 2006, Visions for Children eV has been committed to ensuring that every child in the world learns basic education and the basic skills associated with it. The independent association was founded by students who themselves had migration histories and were therefore familiar with the local suffering. Today, Visions for Children is a professional, state-sponsored NGO that provides school buildings and teacher training and workshops to give local children access to education.
Hila herself started there as a volunteer and put her private life on the back burner for a long time because she was an architect full-time. "It hurt to work so much." Ultimately, she made the decision to dedicate herself fully to her vision and in tears quit her architectural job. However, she does not regret the decision to this day, as it gave her the opportunity to professionalize the association, build a team and, above all, enable many children in Afghanistan, Uganda, Togo and Sri Lanka to go to school.
In the current Pasta & Jewels episode Vol. 9 you will learn more about the warm-hearted activist and entrepreneur, how she assesses the current situation in Afghanistan and what she thinks of the German bureaucracy in terms of state funding. Be inspired by what is possible when you have a clear goal in mind!
Have fun watching!
---